With natural minerals and no additives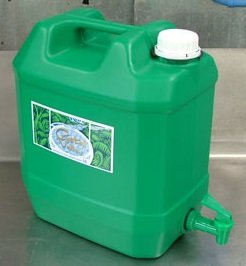 Containers
Refilled on-site, these food-grade HDPE opaque plastic containers will keep your water in the best possible condiiton.
100% free from BPA and PCB
Self-Serve
Outside normal hours you can fill your 10L container from our on-site vending machine.
Coin-operated, it will accept $1 and $2 coins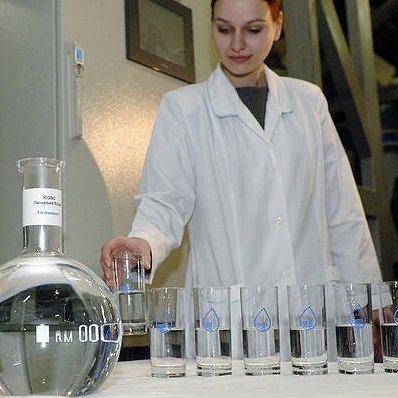 Testing
We regularly monitor and test to ensure the quality of our water is maintained.
Tuesday - Friday
8.30am - 5.00pm
Public Holidays
CLOSED
Vending Machine
8.00am - 9.00pm 7 days
Address
15 Montgomery Road,
Whanganui